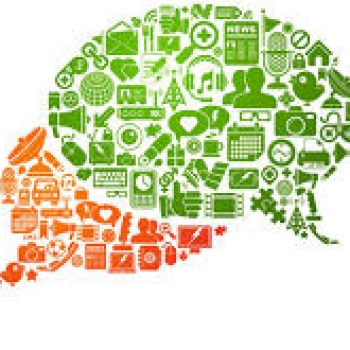 Practical workshop for therapists working with adults with acquired communication impairments. These workshops look at ways to maximise the use of low tech communication tools, AAC intervention programmes and what high tech tools are available for adults acquired communication impairments.
This course covers: ·
- AAC for adults with speech impairments (MND, dysarthria, apraxia, Gillian-Barre, MS, Parkinson's, etc) including voice banking
- AAC for adults with language impairments (aphasia, TBI, PPA, brain tumor, dementia, Huntington's disease, etc)
- AAC in the acute setting
- Alternative access methods
- Tips for communication success
- How can TalkLink support with complex clients?
Lots of practical tools, resources, tips and tricks will be shared.

Cost: $100.00 per person (including GST)
Morning tea provided, please bring your own lunch.
Group discounts and courses tailored for specific groups are available please email courses@talklink.org.nz to discuss your requirements.
Upcoming Courses:
Auckland, Wednesday 7th October - registrations are now closed due to COVID19 restrictions
TalkLink Trust, Building 51, Entry 3, Unitec, Carrington Road, Mount Albert
Please do not park outside the TalkLink Office. Paid parking is available on the Unitec Campus, free parking available on surrounding streets.
For more information, download the flier here.
Christchurch, Friday 9th October
Meeting room 2.6, Burwood Hospital, 300 Burwood Road, Burwood
For more information, download the flier here.
Tauranga, Wednesday 14th October, 9am - 3pm
Tawa Room, Education Centre, Tauranga Hospital, 889 Cameron Road, Tauranga
For more information, download the flier here