The following are available for purchase, please use the order form below:


Large 77 location PCS core board
A0 - Durable Paper: $80.00 inclusive of GST
A0 - Laminated: $120.00 inclusive of GST
A0 - Corflute (5mm): $180.00 inclusive of GST
A0 - ACM (4mm): $320.00 inclusive of GST
Note: A0 size = 841mm x 1189mm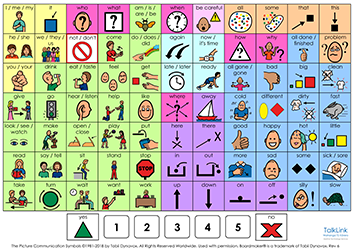 The paper version is now printed on Duraprint stock. This is water resistant and hard to tear.

Paper and laminated versions can be picked up from a local TalkLink office or sent via courier for $15, anywhere in New Zealand.
ACM (Aluminium Composite Material) is a polyethylene core between 2 thin aluminium panels - suitable for outdoor use.
Costs to deliver Corflute and ACM options require confirmation following order or can arrange to pickup from a local TalkLink Office.

Note -
Supply times depend on stock and will be confirmed following order and payment.
A1 and A2 size options in each version can also be arranged on request
Changes or layout variations will incur an additional charge.