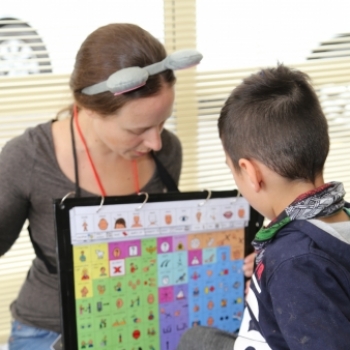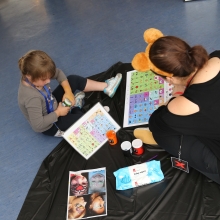 The TalkLink Trust has been operating since 1991. Our team are passionate about breaking down the barriers to communication and participation. We do this by providing Assistive Technology tools and strategies. The TalkLink team are specialists in the area of Communication Assistive Technology / Augmentative and Alternative Communication (AAC). AAC tools and strategies are used to supplement or replace speech or writing for those with impairments in the production or comprehension of spoken or written language.
In the context of the services provided by the TalkLink Trust, Assistive Technology also includes options for supporting learning and for controlling the environment.
The TalkLink team consists of speech-language therapists, occupational therapists, teachers and technicians. We partner with disabled people, their families and whānau, as well as their support teams to provide services throughout New Zealand, and usually travel to meet our clients in a location chosen by them.
The TalkLink Trust has contracts with Whaikaha and ACC, which allows TalkLink to offer free services to eligible clients.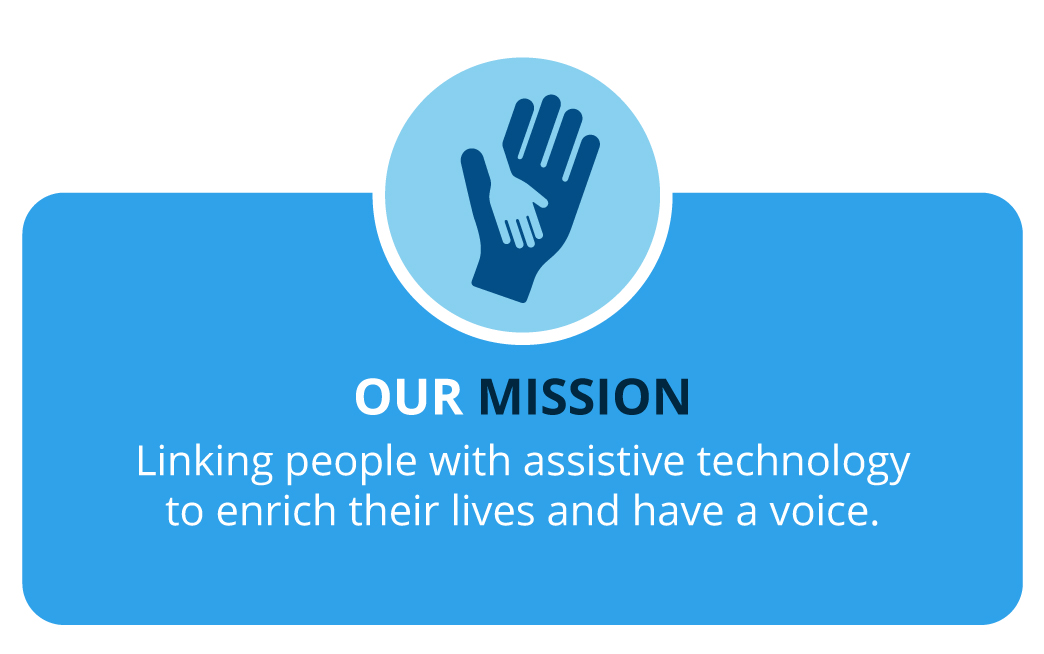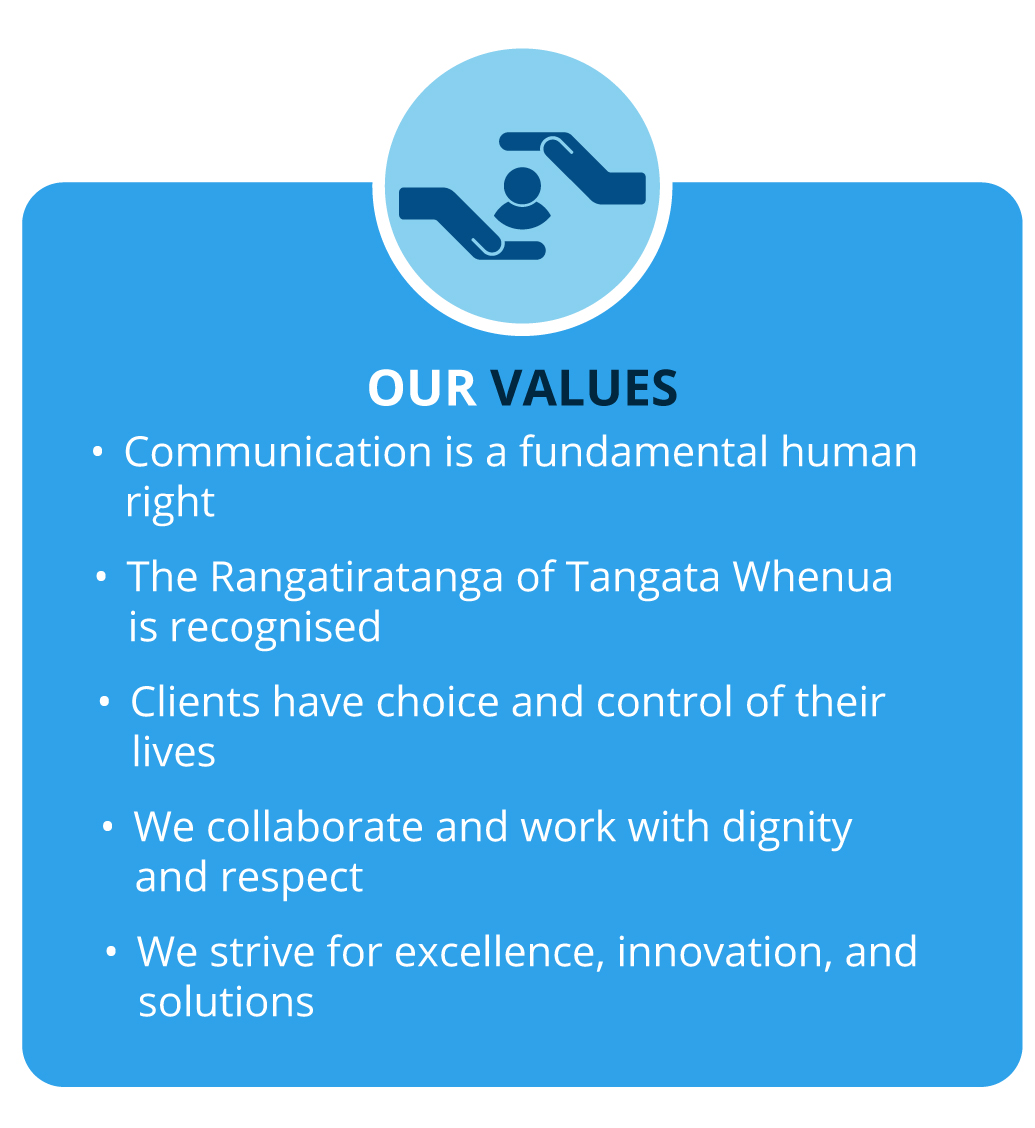 Wahanga Tū Kōrero
The name Wahanga Tū Kōrero reflects our purpose of working with people to ensure their thoughts and ideas can be effectively conveyed through the use of different forms of communication.