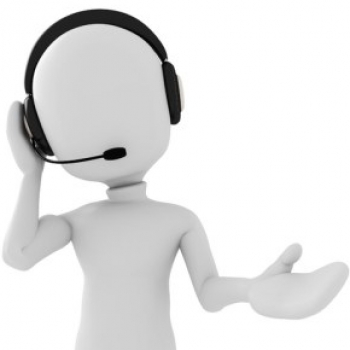 TalkLink provides a number of support options for our clients and support networks.
If you require support or assistance please use the form below and we will be in contact as soon as we can.
If you have been directed here by one of our technicians please click on the appropriate icon as directed.