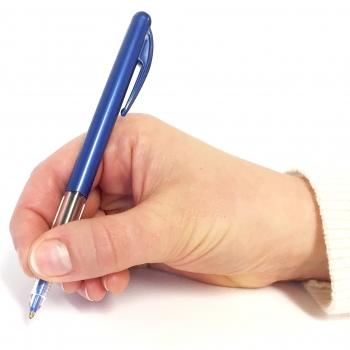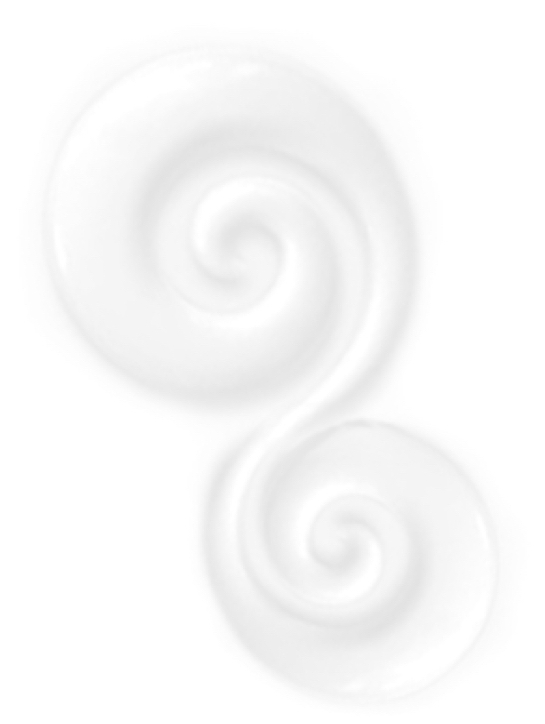 Please complete all sections of the on-line referral form if you are seeking a new assessment, re-assessment or training.
Referral
When we receive your referral, you will be sent a letter acknowledging the referral
If the referral is urgent then we will see you as soon as possible
Due to demand, there is a wait for assessment and we will let you know the estimated wait time
Assessment
You may invite other people to attend your assessment appointment with you
A TalkLink case manager will manage the assessment and will explain the process with you
We will talk about your needs and abilities with regard to communication
We will discuss strategies & show you potential equipment
Equipment Trial
Often it is a good idea to try the different equipment options to find out what works for you
Once the trial process is complete, then TalkLink in consultation with you and your team, will select the most cost effective equipment option for you to meet your need
The TalkLink case manager submits a funding application.
If the funding is approved, then the equipment is ordered and delivered to TalkLink (or directly to you). We then set up the equipment and teach you and anybody else you wish to include, on how to use the equipment
We will then review needs 3 and 12 months after you receive the equipment.
Do you need help with the referral form?
Contact us and we'll get back to you as soon as possible.