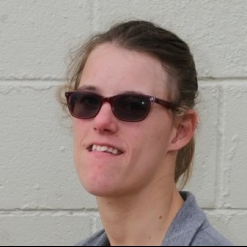 Geneva Hakaraia-Tino
Bachelor of Communication Studies
I have been a client of the Talklink Trust since 1997. I am passionate about travelling and photography. Using AAC has allowed me to challenge stereotypes about disability. This has inspired me to become an advocate for people like myself.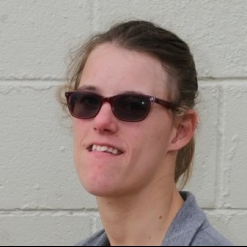 Maqymseahe Ninces
Bachelor of Communication, Master of Business Studies
I have been a TalkLink client since 1997. I have a passion for adventure, physical activity and playing games. Most of all. I enjoy challenging assumptions and showing how using AAC has not limited me.
Learn more about Maqymseahe on http://www.minspeaker.com/